The FIFA World Cup 2022 is just around the corner and fans are starting to get excited about who will be the top goal scorer of the tournament. So far, there are a few contenders who stand out above the rest. Here is a look at some of the front runners for the title of top goal scorer in Qatar.
When the FIFA World Cup 2022 kicks off in Qatar, there will be plenty of goals scored. But who will be the top scorer? Let's take a look at some of the contenders. Lionel Messi, Cristiano Ronaldo and Neymar are all sure to score a few goals, but there are other players who could challenge them. Mohamed Salah, Robert Lewandowski and Harry Kane are all capable of putting the ball in the back of the net. So who will come out on top? Only time will tell.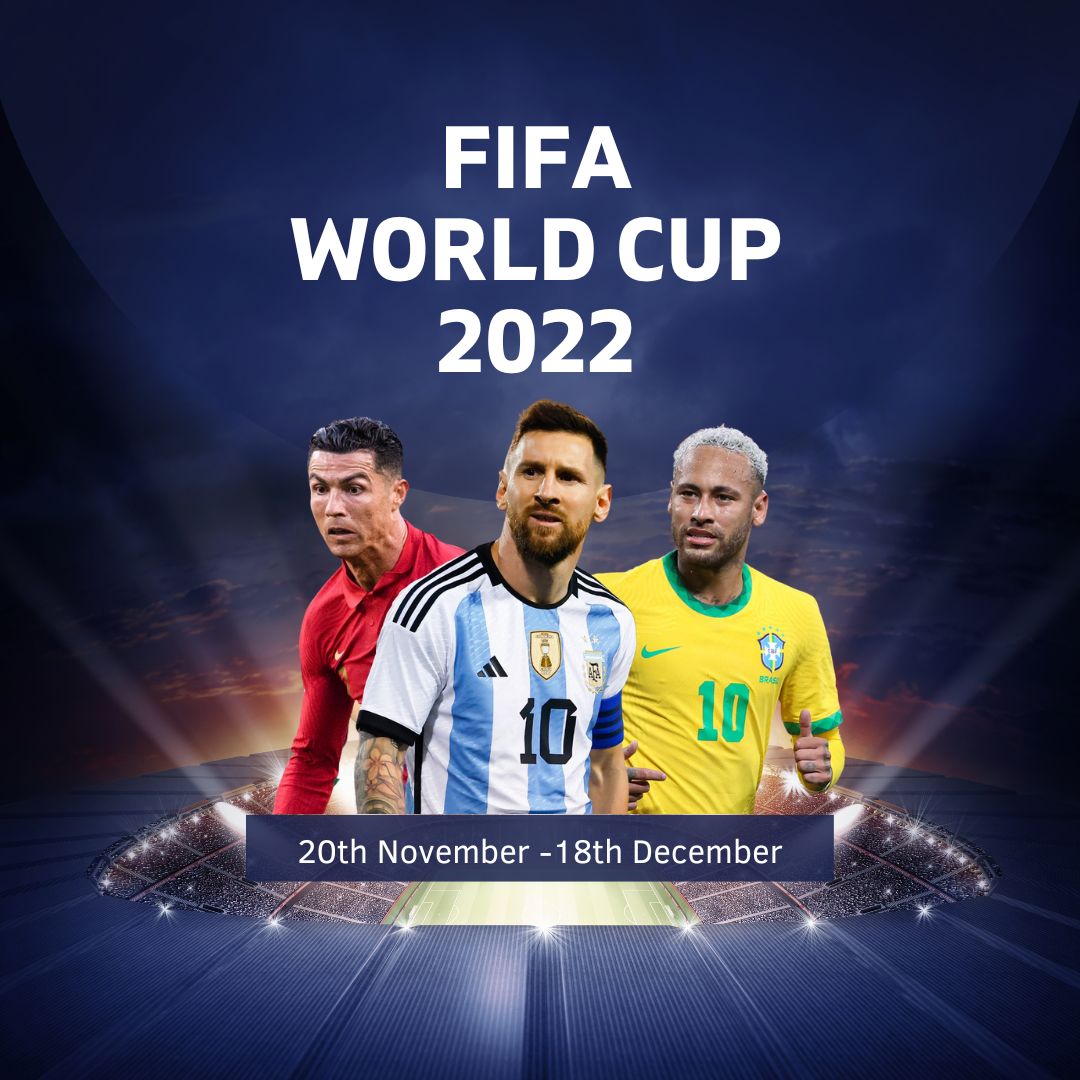 FIFA World Cup 2022 Top Goal Scorers List
Who will be crowned the top scorer? We'll just have to wait and see! In the meantime, let's take a look at some of the contenders who could make a run for the title.
Rank
Player
Team
Goals
(Penalties)
Assists
Matches
Minutes
Played
1.
Ferran Torres
Spain
2 (1)
0
1
57
Bukayo Saka
England
2 (0)
0
1
71
Enner Valencia
Ecuador
2 (1)
0
1
77
Olivier Giroud
France
2 (0)
0
1
89
Mehdi Taremi
Iran
2 (1)
0
1
90
6.
Alvaro Morata
Spain
1 (0)
1
1
33
Raheem Sterling
England
1 (0)
1
1
71
Kylian Mbappe
France
1 (0)
1
1
90
Dani Olmo
Spain
1 (0)
1
1
90
Adrien Rabiot
France
1 (0)
1
1
90
Davy Klaassen
Netherlands
1 (0)
0
1
11
Jack Grealish
England
1 (0)
0
1
19
Marcus Rashford
England
1 (0)
0
1
19
Ritsu Doan
Japan
1 (0)
0
1
19
Takuma Asano
Japan
1 (0)
0
1
33
Carlos Soler
Spain
1 (0)
0
1
33
Ilkay Gundogan
Germany
1 (1)
0
1
67
Marco Asensio
Spain
1 (0)
0
1
69
Breel Embolo
Switzerland
1 (0)
0
1
72
Craig Goodwin
Australia
1 (0)
0
1
74
Saleh Alshehri
Saudi Arabia
1 (0)
0
1
78
Michy Batshuayi
Belgium
1 (0)
0
1
78
Tim Weah
USA
1 (0)
0
1
88
Salem Aldawsari
Saudi Arabia
1 (0)
0
1
90
Gareth Bale
Wales
1 (1)
0
1
90
Jude Bellingham
England
1 (0)
0
1
90
Cody Gakpo
Netherlands
1 (0)
0
1
90
Gavi
Spain
1 (0)
0
1
90
Lionel Messi
Argentina
1 (1)
0
1
90